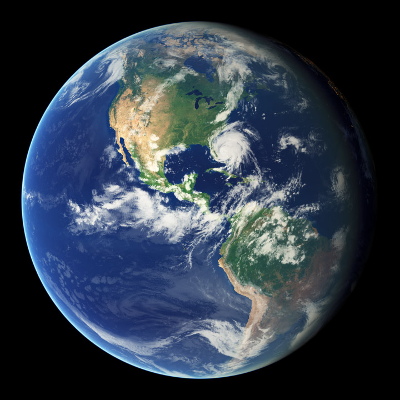 O5 Marine wish to play its partition in the new shipping world that aims for less energy consumption, shifts to renewable energies and promotes responsible behavior.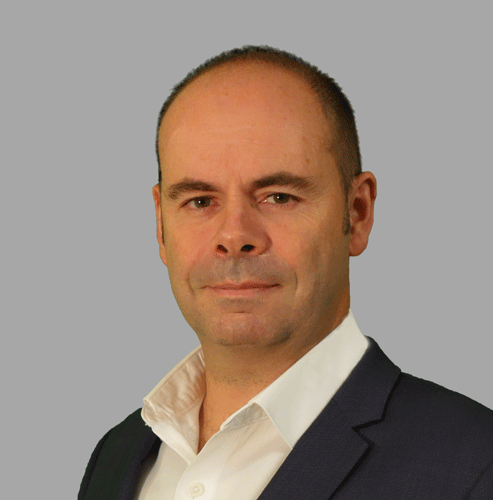 David RAPIDEL
Founder and CEO
David has a 20 year experience in managing operations for the Oil & Gas and maritime industries.
Before founding O5 Marine, David was Managing Director of GeofieLD, a shipmanagement joint-venture between CGG and Louis Dreyfus Armateurs which had up to 10 seismic vessels under management.
During his career, David has conducted seismic operations, has set-up ship building programs and sailed worldwide onboard Navy or survey vessels.
David holds a Marine Engineering degree complemented by an INSEAD GMP (General Management Program) education
O5 Marine was created in 2016.
We have multicultural experiences and we adapt to clients' ways and pace.
We are kin to explore new challenges and quick to understand how our scope of work will connect with the global perspectives of our world.
We have overall excellent feedbacks from our clients and take any suggestions or remarks as an opportunity to improve.